National Children's Dental Health Month

Guardians Of The Smile Coloring Activity

Play it Safe! – Mouthguard Article

A Banana A Day Keeps The Doctor Away

Patient/Parent of the Month

Patient Quiz
"Turn Up Your Smile Power!" is the theme for February National Children's Dental Health Month. For 60 years the American Dental Association has sponsored the month to raise awareness among families and policymakers about the importance to children of good oral health habits.

For the seventh year in a row, the month will begin with the ADA's national health outreach event, the Give Kids a Smile campaign. It is expected that more than 15,000 children throughout the state will receive free oral health screenings or dental treatment, and an additional 9,000 children will receive oral health education as a part of the Give Kids a Smile campaign. More than 400 members of the California Dental Association, along with 1,200 hygienists, assistants and volunteers will participate in Give Kids a Smile day this year.

National Children's Dental Health Month began as a one-day event in Cleveland, Ohio on Feb. 3, 1941. The American Dental Association held the first national observance of Children's Dental Health Day on Feb. 6, 1949. This single day observance became a week-long event in 1955, and in 1981 the program was extended to a month-long celebration known today as National Children's Dental Health Month.

"Oral health is such an important part of a child's overall good health, and yet it can be overlooked in young children," said Dr. Daniel Klein. "Good oral health habits should begin with an introductory dental visit before a child's first birthday. Children's teeth are meant to last a lifetime, and with proper care, a healthy diet and regular dental visits, children can have a lifetime of health smiles."

The California Dental Association and its 26 local dental societies take great pride in celebrating National Children's Dental Health Month during the month of February. Dentists throughout the state conduct oral health screenings and provide educational programs in schools and for community organizations. After all, the road to maintaining a healthy smile for a lifetime begins at an early age.

In light of Children's Dental Health Month, Dr. Daniel Klein will be attending several local schools to speak to the children about the importance of dental health. If you would like Dr. Daniel Klein to attend your child's school, club, or organization, please contact us 562-912-2007 or info@FuntasticDental.com.

We love to give recognition to our new friends & our wonderful existing patients who are kind enough to refer their friends & relatives to us! Here are the new patients that became members of our practice family this January. We'd like to welcome you & wish you all the best.

Leo Aguilar, Vincent F. Aleman, Mateo & Sofia Arancibia, Bella Ayala, Maya Bell, Cooper Blackburn, Kevin Butler III, Camille Curry, Rihanna Davidson, Kayleen Dee, Arianna Dominguez, Ahmad El, Avery I. Eldridge, Alexis Espinoza, Steven Figueroa, Eva Flores, Nicholas Geronimo, Morgan Gravett, Bianca & Carlos Gutierrez, Alexander Hernandez, Victoria Hijazi, Avery Hollmeier, Lukas Holt, Amiyah Howard, Avery Johnson, Ashlyn Kee, Damian Kelly, Finn Kernan, Dianna Kline, Taylor Koet, Landon Kramer, Dolan Lavoie, Kai McDernott, Neil Morris, Rhyss Luca Pascual, Mark Patterson, Beckham Perez, Priscilla Prak, Angelique & Joshua Rios, Claire Rippon, Gage Rivera, Bernell Robinson III, Alexandra Rodriguez, Donnie Sarabia, Andrew & Audrey & Melinda & Timothy Spano, Haliee Stalheim, Dayne Stiglic, Dhilan Tadikonda, Alexandria Thorne, Emilie Tornero, Celina Vasquez, and Michael Zimmer.

Thank You For Choosing Us!

Print this picture and cut it along the dotted lines: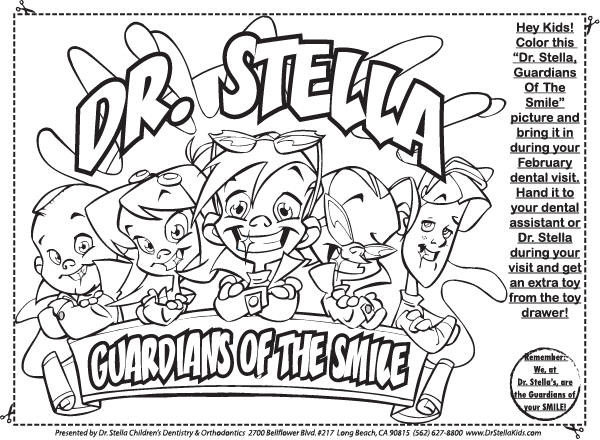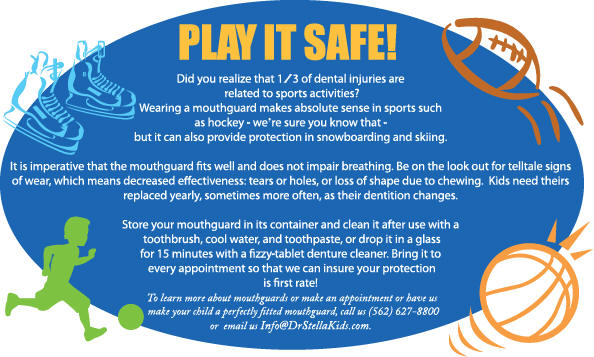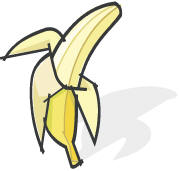 After Reading THIS, you'll NEVER look at a banana in the same way again!
Containing three natural sugars- sucrose, fructose and glucose combined with fiber, a banana gives an instant, sustained and substantial boost of energy. Research has proven that just 2 bananas provide enough energy for a strenuous 90-minute workout. No wonder the banana is the #1 fruit with the world's leading athletes.
But energy isn't the only way a banana can help us keep fit. It can also help overcome or prevent a substantial number of illnesses and conditions, making it a must to add to our daily diet.
Depression
According to a recent survey undertaken by MIND amongst people suffering from depression, many felt much better after eating a banana. This is because bananas contain tryptophan, a type of protein that the body converts into serotonin, known to make you relax, improve your mood and generally make you feel happier.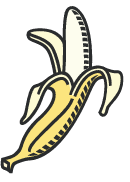 PMS
Forget the pills — eat a banana. The vitamin B6 it contains regulates blood glucose levels, which can affect your mood.
Anemia
High in iron, bananas can stimulate the production of hemoglobin in the blood and so helps in cases of anemia.
Blood Pressure
This unique tropical fruit is extremely high in potassium yet low in salt, making it the perfect way to beat blood pressure. So much so, the US Food and Drug Administration has just allowed the banana industry to make official claims for the fruit's ability to reduce the risk of blood pressure and stroke.
Brain Power
200 students at a Twickenham (Middlesex) school were helped through their exams this year by eating bananas at breakfast, break, and lunch in a bid to boost their brain power. Research has shown that the potassium-packed fruit can assist learning by making pupils more alert.
Constipation
High in fiber, including bananas in the diet can help restore normal bowel action, helping to overcome the problem without restoring to laxatives.

Heartburn
Bananas have a natural antacid effect in the body, so if you suffer from heartburn, try eating a banana for soothing relief.
Morning Sickness
Snacking on bananas between meals helps to keep blood sugar levels up and avoid morning sickness.