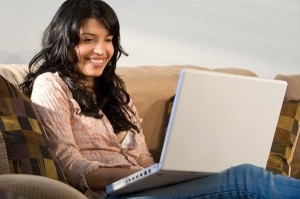 Today's advanced orthodontics devices, such as Invisalign, have numerous advantages over the old-fashioned metal brackets and wires, and yet the average costs are about the same.
If you or your child needs braces, you may want to consider the benefits of going "invisible."
While both Invisalign and older style devices can effectively treat the most common orthodontic problems, there are many other factors to think about when comparing the two. Here are a few of the most common reasons why more adults and teens today are choosing invisible braces.
Contact Dr. Klein Today at 562-912-2007! Or Click Here…
Advantages of Invisalign Advanced Orthodontics
Practically invisible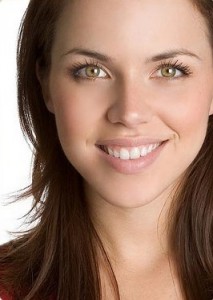 Invisalign uses clear plastic aligner trays that are placed over top of the teeth. They are barely noticeable. In fact, most people won't know you're wearing them. For many kids and adults, this alone is the biggest benefit of choosing advanced orthodontics. They want a bright, healthy smile, without drawing attention to the device.
Removable
Unlike traditional braces, which are "stuck" to your teeth for the duration of the treatment, invisible braces can be removed at any time. You simply pop them out and back in yourself, at any time – no need to visit the orthodontist.
No food restrictions
Invisalign's advanced orthodontics device is removed whenever you eat, which means you don't have to give up your favorite foods. With traditional braces, you have to eliminate all hard foods, candies, nuts, and even nutritious options, like apples, celery and corn on the cob (unless you cut them up into tiny bite-sized portions first).
Normal brushing and flossing
Simply remove the aligners and continue brushing and flossing as normal. No worrying about damaging any brackets or wires, because there aren't any. No need to painstakingly floss around the device.
Fewer visits to the orthodontist
This is a huge benefit for teens and parents with busy lifestyles. With Invisalign, you only need to visit the orthodontist about once every 6 to 8 weeks (compared to about every 4 weeks with traditional braces).
Comfort
Since they're made from smooth plastic, invisible braces are far more comfortable than traditional metal braces, which can easily irritate the cheeks and gums. Remember that your treatment could last for a year or more. Consider how important your comfort level is when choosing your orthodontic device. You'll be wearing it every day.
Contact Dr. Daniel Klein Today at 562-912-2007! Or Click Here…
Learn More About Advanced Orthodontics Available At FUNtastic Pediatric Dental & Orthodontics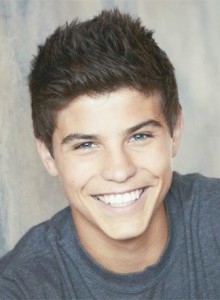 FUNtastic Pediatric Dental & Orthodontics in Long Beach, CA, specializes in Invisalign for children and adults. We are happy to answer your questions about invisible braces (Related Info) and help you choose the best option for your needs.
Families choose FUNtastic Pediatric Dental & Orthodontics for our caring, experienced staff, our one-of-a-kind kid-friendly office, our commitment to pain-free dental care, our zero wait time policy and our patient satisfaction guarantee, among so many other reasons.
To learn more about Invisalign, or to make an appointment, call us today at 562-912-2007 – or simply stop by! You won't find another orthodontist's office quite like FUNtastic in the Long Beach area or anywhere in the country.
Contact Dr. Daniel Klein Today at 562-912-2007! Or Click Here…