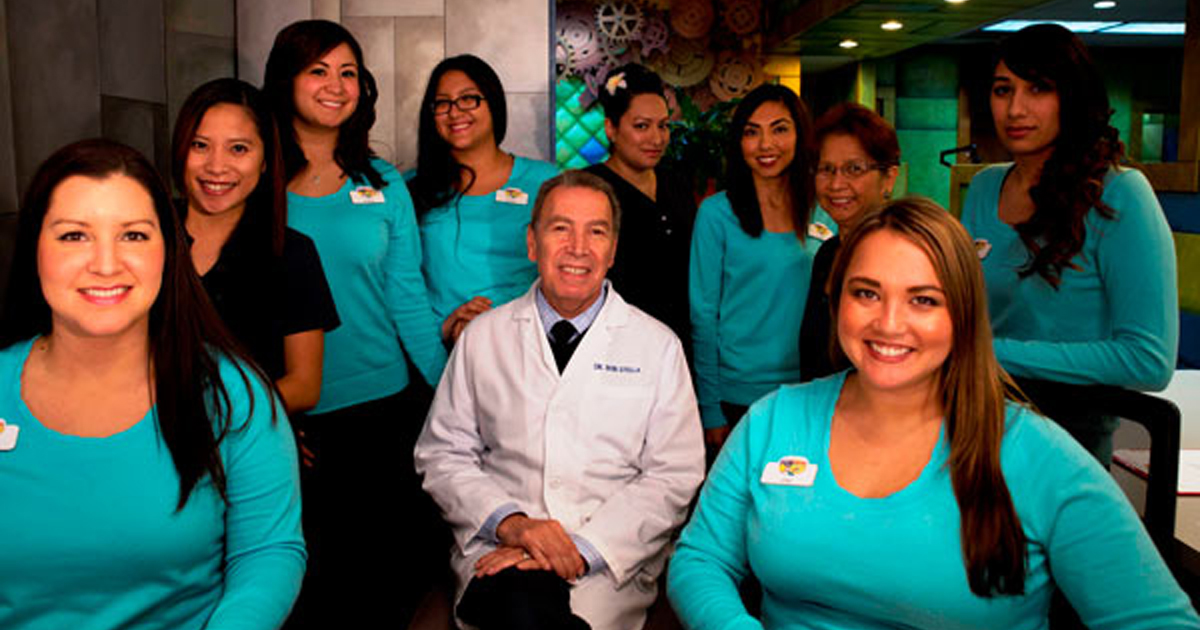 Dr. Klein has designed a "Dental Theme Park" at our dentist office in Long Beach, CA that will boggle your mind, so be sure to take our virtual office tour to see for yourself. But, once you're in the dentist's chair, the fun keeps on coming with dental entertainment amenities such as airing the latest and greatest kids' movies on DVD while we improve your smile. In addition, we do everything possible to make sure you don't feel an ounce of pain. In fact, kids can receive a practically sting-free injection that will make them think "Wow, I didn't even say 'Owwww'!"
From the latest technologies to the newest techniques like Invisalign® invisible braces, together with our "Dental Theme Park" atmosphere and sugar free Candy Store, we deliver a total dental experience that is pain-free or as close to pain-free as you can possibly get. If convenience is your thing, we don't even need a waiting room. Your care begins when you enter our office and, if you ever wait more than 10 minutes to see our dentist, we'll knock $50 off your bill! Of course, we hope you'll never experience a dental emergency, but if you do, we'll see you on the spot no matter the day or time!
But, most of all, from fillings to orthodontics, or whether your kids need a dentist in Long Beach, Lakewood, Seal Beach, or Los Alamitos and surrounding areas, FUNtastic Pediatric Dental and Orthodontics will ensure that you receive the service and care needed to make your children's smiles the best they can be!