Long Beach Dentist Specializing in Pediatric Dentistry and Orthodontics
FUNtastic Dental and Orthodontics has been improving kids' smiles as a Long Beach pediatric dentist for over 30 years! He has performed all aspects of children's dentistry and orthodontics during his career. Dr. Stella is the creator of Dr. Stella's FUNtastic Dental & Orthodontics "Dental Theme Park".
The team at FUNtastic Dental has dedicated years of practice and study to the fields of pediatric dentistry and orthodontics. Not only have they achieved the highest degrees in pediatric dentistry and orthodontics from prestigious schools, they have also spent time shaping their practice to be fun for kids. At FUNtastic Dental, we strive to instill a positive view of the dentist and remove any fears that children may have about visiting a dentist, a view that we feel will help them to continue routine dental visits and proper dental hygiene into their adult years and beyond. At FUNtastic Dental we offer several options for straightening teeth. Whether braces are needed for your child or your teenager, we have options that will make them feel good about straightening their teeth and less self-conscious about having braces. We want your child or teenager to feel great about their smile now and for years to come.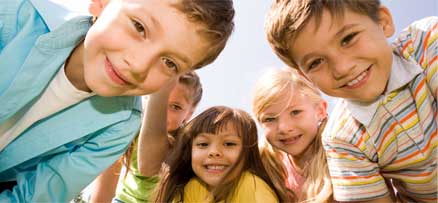 Pediatric Dental Services
Every day our hygienists receive the highest compliments from parents for taking care of their kids and making their visit Fun, Pain-FREE, and Anxiety-FREE.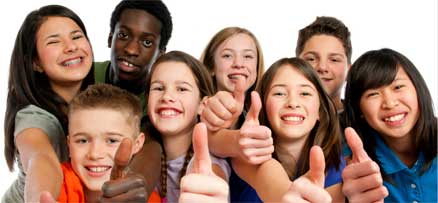 Orthodontic Services
If you've been putting off straightening your teeth now's your chance for you and your kids to have the straight beautiful smile you deserve. Schedule a visit to everyone's favorite Long Beach dentist to get the smile you've always wanted.