Pediatric and Orthodontics
Dr. Stella has been improving kids' smiles for over 30 years! He has performed all aspects of children's dentistry and orthodontics during his career. Dr. Stella is the creator of Dr. Stella's FUNtastic Dental & Orthodontics "Dental Theme Park".
Our Specialities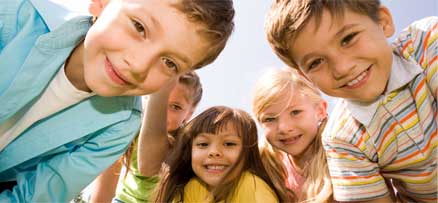 Pediatric Dental Services
Every day our hygienists receive the highest compliments from parents for taking care of their kids and making their visit Fun, Pain-FREE, and Anxiety-FREE.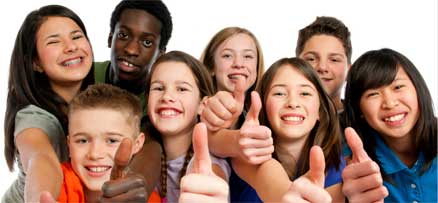 Orthodontic Services
If you've been putting off straightening your teeth now's your chance for you and your kids to have the straight beautiful smile you deserve.
FUNtastic Gallery
From Our Blog
Today's advanced orthodontics devices, such as Invisalign, have numerous advantages over the old-fashioned metal brackets

Tips for finding the perfect family dentistWhen finding a new family dentist, it's increasingly common